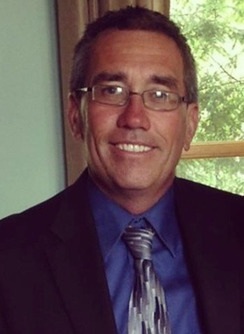 Ken Prodzinski
Senior Pastor
Ken grew up in the beautiful state of Wisconsin. He and his wife Rhonda met in high school. After graduating high school he enlisted in the United States Marine Corps. It was during that time through God's sovereign plan that God drew Ken unto Himself in salvation and Ken trusted Jesus Christ as his Lord and Savior. Ken earned his undergraduate degree in Biblical and Theological Studies from Liberty University. He earned a Master of Arts in Christian ministry from LU Baptist Theological Seminary. He is currently pursuing his MDiv.
"I am thankful for the privilege of teaching God's Word, it is a great joy for me to preach expositionally through the Scriptures. Watching God's people hunger for His Word, and seeing lives transformed by the power of that Word is amazing!
I love to read, especially books that give me an exalted view of God and His Word. Preachers and Preaching by Martyn Lloyd-Jones, One Perfect Life by John Macarthur, and The Religious Affections by Jonathan Edwards are just a few of a plethora of books I have read with great profit."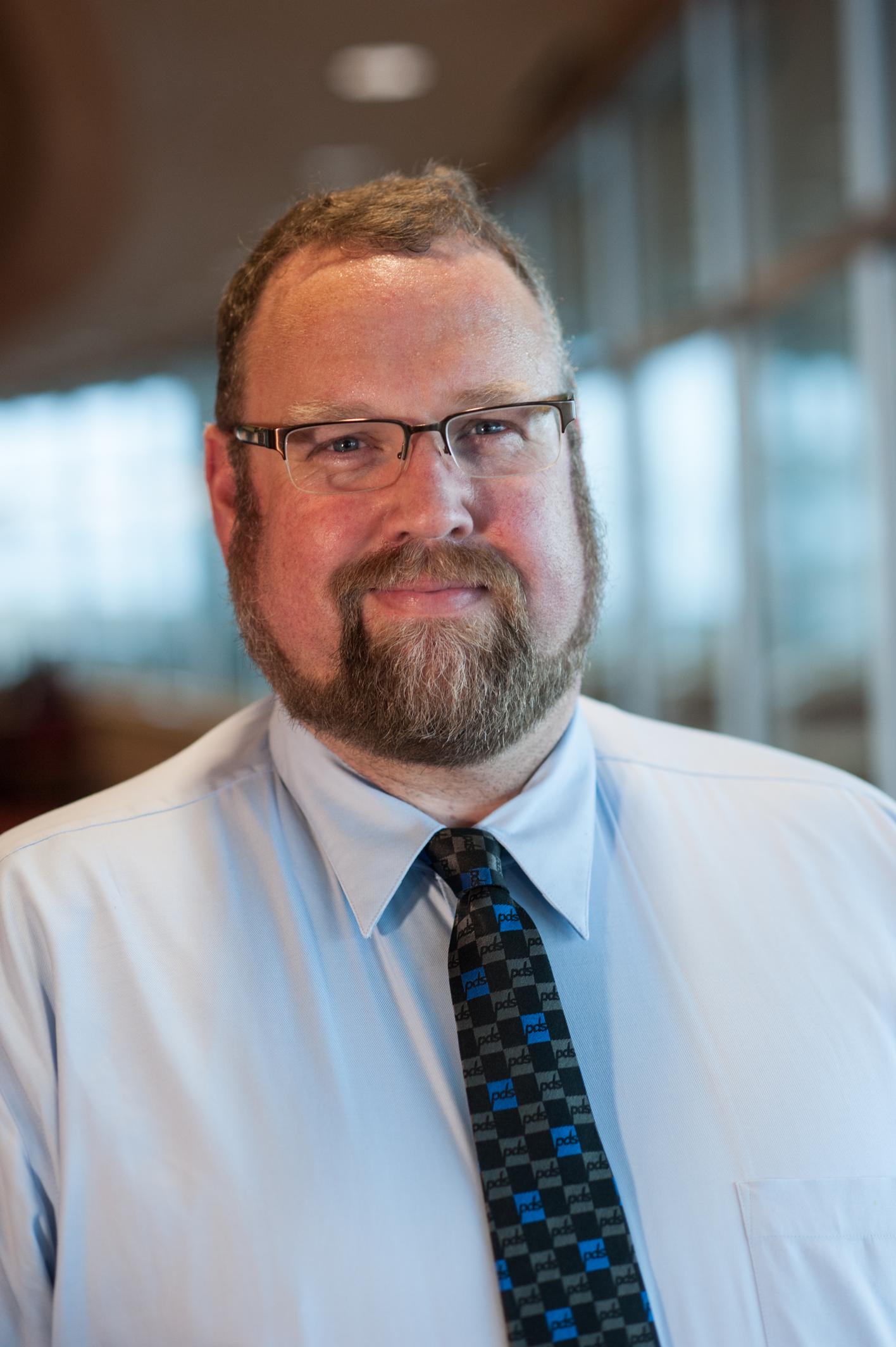 Dave Harrold
Assistant Pastor
Dave was born and raised in Oconomowoc, Wisconsin. He was saved while attending Milwaukee School of Engineering. Since that time he was mentored and became a pastor in the same church.
He is married to Susan and has two grown children.