Ken Prodzinski
Hello my name is Pastor Ken Prodzinski, and I have the great privilege of serving as the senior Pastor-Teacher at Cornerstone. I love the Bible, and I am continually grateful and humbled at the calling to teach His word to His people. I studied at LU and LBTS. I am an all-around theology student. Reading and studying for the purpose of teaching His people are my passion.
Rhonda, my best friend, married me in 1985. Together we have 7 children and 11 grandchildren. She journeys through this grace of life alongside me and helps me in every area. She makes me laugh and is the glue that holds our family together. Rhonda is the biggest blessing God's given me apart from Himself.
In my free time, I enjoy walking and biking with my best friend, and spending time with our family.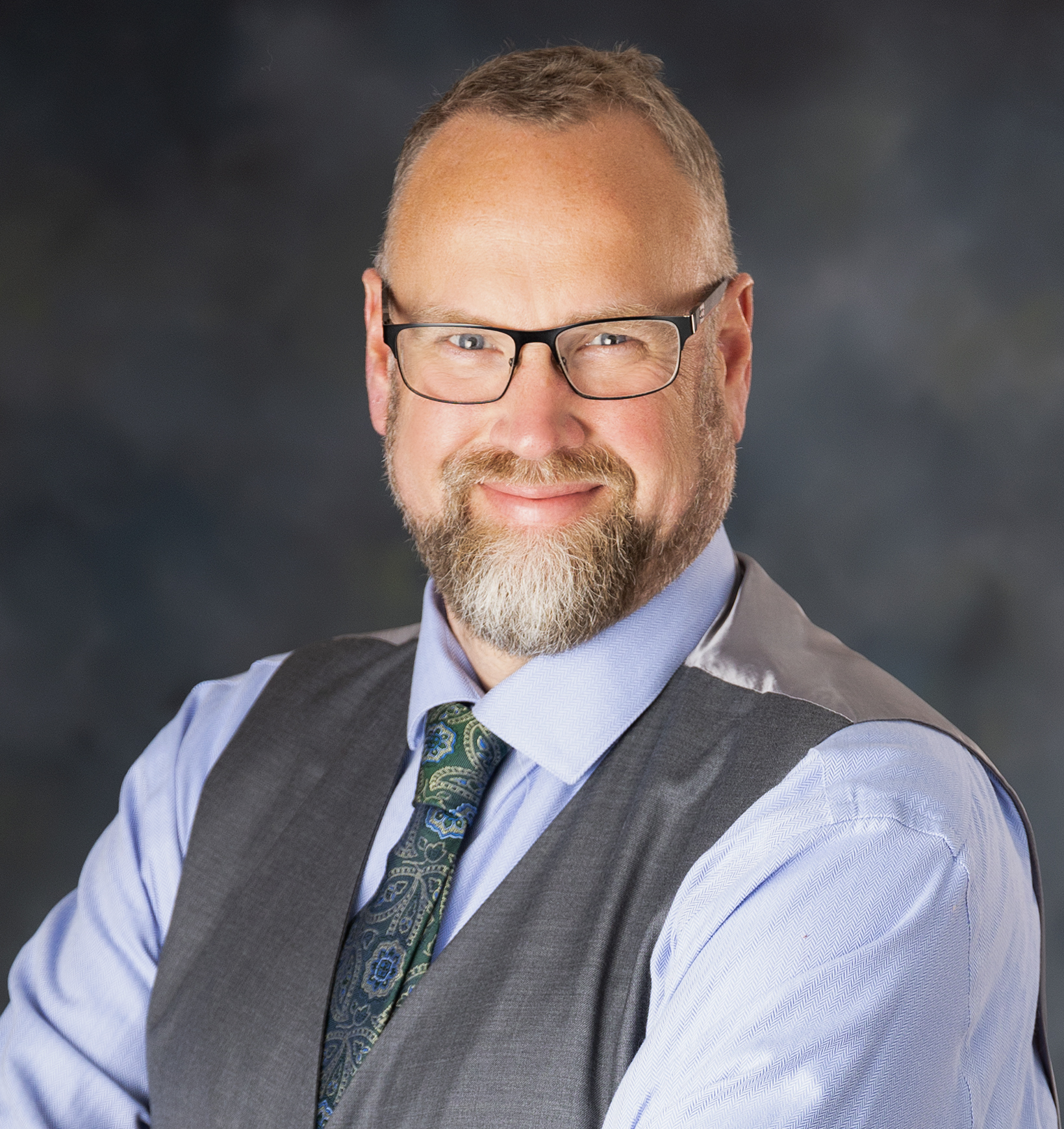 Dave Harrold
Dave was born and raised in Oconomowoc, Wisconsin. He was saved while attending Milwaukee School of Engineering. Since that time he was mentored and became a pastor in the same church.
He is married to Susan and has two grown children.